conference registration :)
and bags not quite packed :)
That would be me! Next Wednesday, I will be on a plane to LAS VEGAS to see my sweet friend Sydney!!!!!!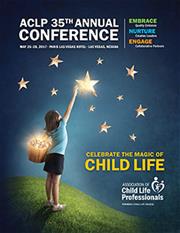 To say I am excited is a complete understatement!
Will any of you be there?
We promise we haven't left the blogging world and many of you wonderful people continue to reach out to us for questions! We want to wish all of those who were offered an internship a huge CONGRATULATIONS!!!!
(We know those around you may not understand the relief it feels, so don't be afraid to express yourself!)
(And don't forget to read our post:
You got the Internship, Now What?
)
We also want those who did not to eat some ice cream, and go back to the drawing board! Don't give up yet! You can do this!
I'll tell you, working a full time job is for the birds! Blogging has been at the bottom of my priority list as I have been planning a wedding, interviewing for a new full time job (story coming soon!), and trying to focus on my health in order to be the best me I can be!
How are you guys? We love you! We are thankful for you! And I hope to see some of you in Vegas Baby!!!!!