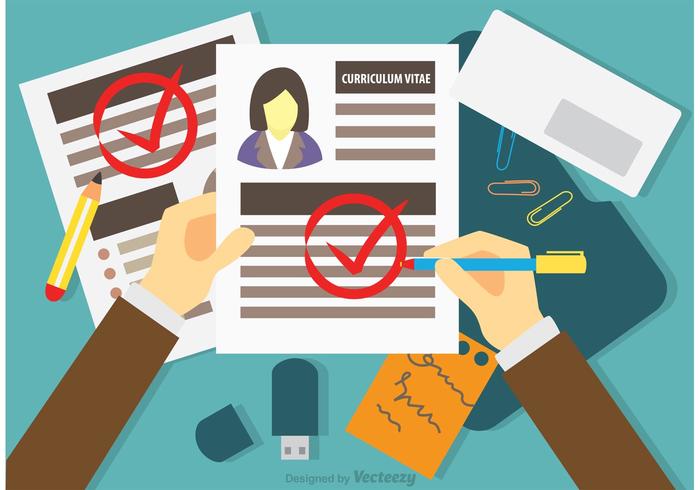 In light of my new job, I am publishing this post that I've had hanging out in our drafts folder for a while. I'd like to hear from y'all though! What are some major differences between internship interviews and job interviews that you've experienced??
While there are a lot of similarities between internship interviews and job interviews, they are also entirely different. Employers are not just looking at you as a candidate to teach and then send on their way, but employers are evaluating your potential to benefit their program for as long as you and they see fit.
Check out our internship interview (and most popular) blog series here:
While I do not have a ton of experience in this arena, here is some advice I have collected from my wonderful colleagues.
1. Do your research on the hospital (or organization) including Youtube searches, hospital Facebook stalking, search local news articles, and read as much on the website as you can take in.
2. For first time job searchers: Go back and read ALL of your internship journals, assignments, projects, evaluations.
For veteran job searchers: Go back and look through your own stories you've kept, journals you've written, performance evaluations, goals you've set and met, etc.
3. Make sure you give your interview panel time to talk. Ask questions that will allow them to talk about themselves and the program they have built and developed.
Sample questions include:
-Tell me about your goals for this program.
-Why did you choose this hospital?
-What expectations do you have for child life in this position (or unit)?
-What qualities are you looking for in a potential child life specialist?
What am I missing? What tips do you have to add to this? What are you looking for as a potential employer?