Have you ever felt like a failure? If you are a typical human being then the answer should be, "yes."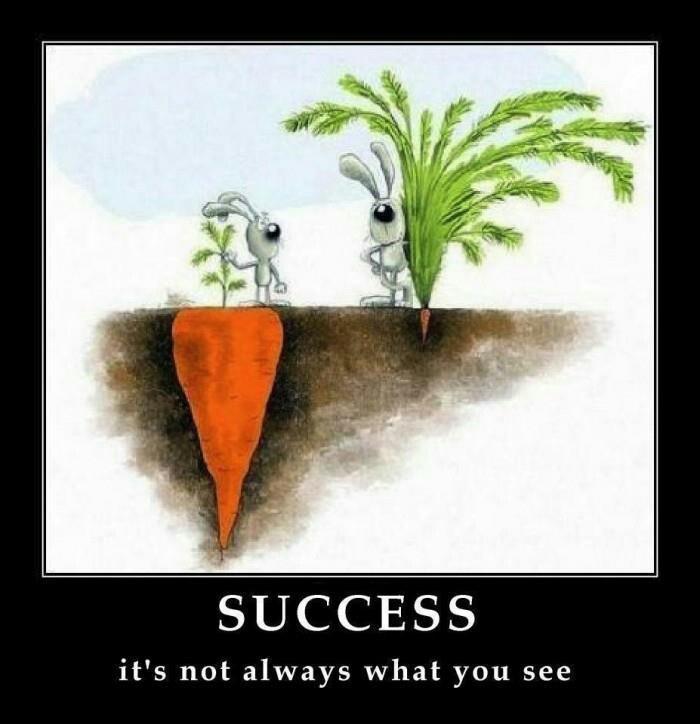 I know I can't be the only one who spends a day every now and then feeling like a failure. Feeling like I can't do or say anything right. Feeling like I'll never make it to where I want to be.
Now- today is not that day, but I've been wanting to throw a pity party for a few days now. So humor me for a minute.
I was a straight A student in college. President of our Child Life Organization. Worked a part time job. Volunteered every week at the children's hospital. Got accepted to a Practicum. Then I got offered 7 internships to hospitals all over the country. I thought I had it made.
I passed my child life certification exam first try. Started graduate school. Now two years later, I am still not employed as a CCLS. I work part time as a preschool teacher and part time as a data collector for a longitudinal educational research study. I have applied for job after job and I just got offered my 2nd child life interview this past week.
Now, if I let the failure mindset win me over, it might get a little ugly. When I compare my life to others, I could easily chalk my journey up to a beautiful failure because I am not where they are. But I am not a failure.
I know, I know. Y'all are saying, "Caroline, shut up! You are not a failure!" I know... You're right...! And neither are you. So do yourself a favor, go look in the mirror and tell yourself how awesome you are. Tell yourself that you are not a failure.
Tell yourself that you are exactly where you are supposed to be, and the only way to get where you need to go is to continue doing your best.
"It's failure that gives you the proper perspective on success." - Ellen DeGeneres
So maybe you need to re-evaluate your perspective today. Maybe you need to encourage a friend today. Or maybe you just need to take a deep breath and enjoy where you are at right now. Life's too short to spend it feeling like a failure!
Editied to add: Caroline, you are not, nor ever have been a failure, you are one of the best people I know. If for some reason this job doesn't work out, it just means it wasn't the job for you. You are the very best and don't ever for

get that!
Love you, Sydney