Out of sheer boredom and a desire to shake things up, I thought I would share some recipes I have tried lately with my family and loved!
Chicken Parmesan Baked Ziti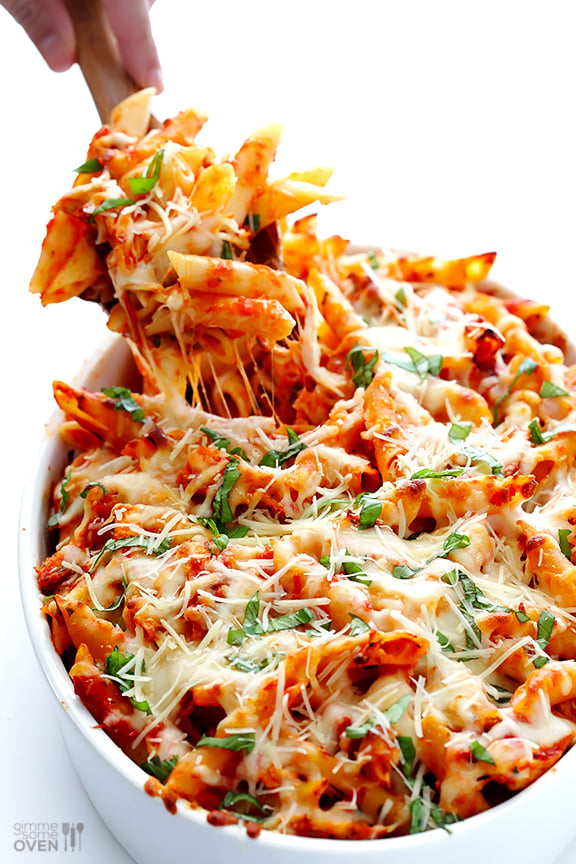 Slow Cooker Pulled Pork
Sometimes... actually oftentimes cooking is very therapeutic for me. I get in the kitchen and turn the music up and the only thing that matters is making something good. Even if everything else has been bad that day. Food truly does warm the heart.
What's your self-care of choice? Share it with us in the comments! Don't forget to follow us on Twitter, Pinterest, and Instagram!