Happy New Year!
Can you believe that it really is already 2016?
As I reflect on 2015, I wonder if I really kept my priorities in line and accomplished any of my goals. The problem is that I was not too intentional in setting goals last year. This year, I want to try again.
My word for the year is GROW. I want to grow personally, professionally, and academically.
Here are my (hopefully attainable) goals for 2016
Academic:
Enjoy (and finish) doing research for my thesis project

Graduate with honors with a Masters of Public Administration

Daily find ways to engage my brain and learn new things

Complete the "committed" category of this reading list
Professional:
Enjoy every moment of the school year with my preschool kiddos

Begin a new adventure as a data collector for a child development research study (more information to come later)

Land a full time- big girl job doing something that I enjoy

Discover new passions and cultivate old ones
Personal:
Start (most) days with coffee and (all) days with Jesus in order to grow in my relationship with my Savior :)

Become a better version of myself- focusing on a healthier me by staying active and learning to eat clean

Invest my time and energy into my family and personal relationships (learning to be a better daughter, sister, friend, and girlfriend)

Learn smart money management and maybe even do some investing :)
My goals still need some tweaking, but what do you think? What are your goals for 2016?
Goal setting is essential for succeeding at the things we want to accomplish. My mom always said, "If you shoot for the moon, you might just make it to the stars." (Or something like that...)
Bottom line, if you set your goals high, you will achieve high. If you don't set any goals at all, you have nothing to reach for.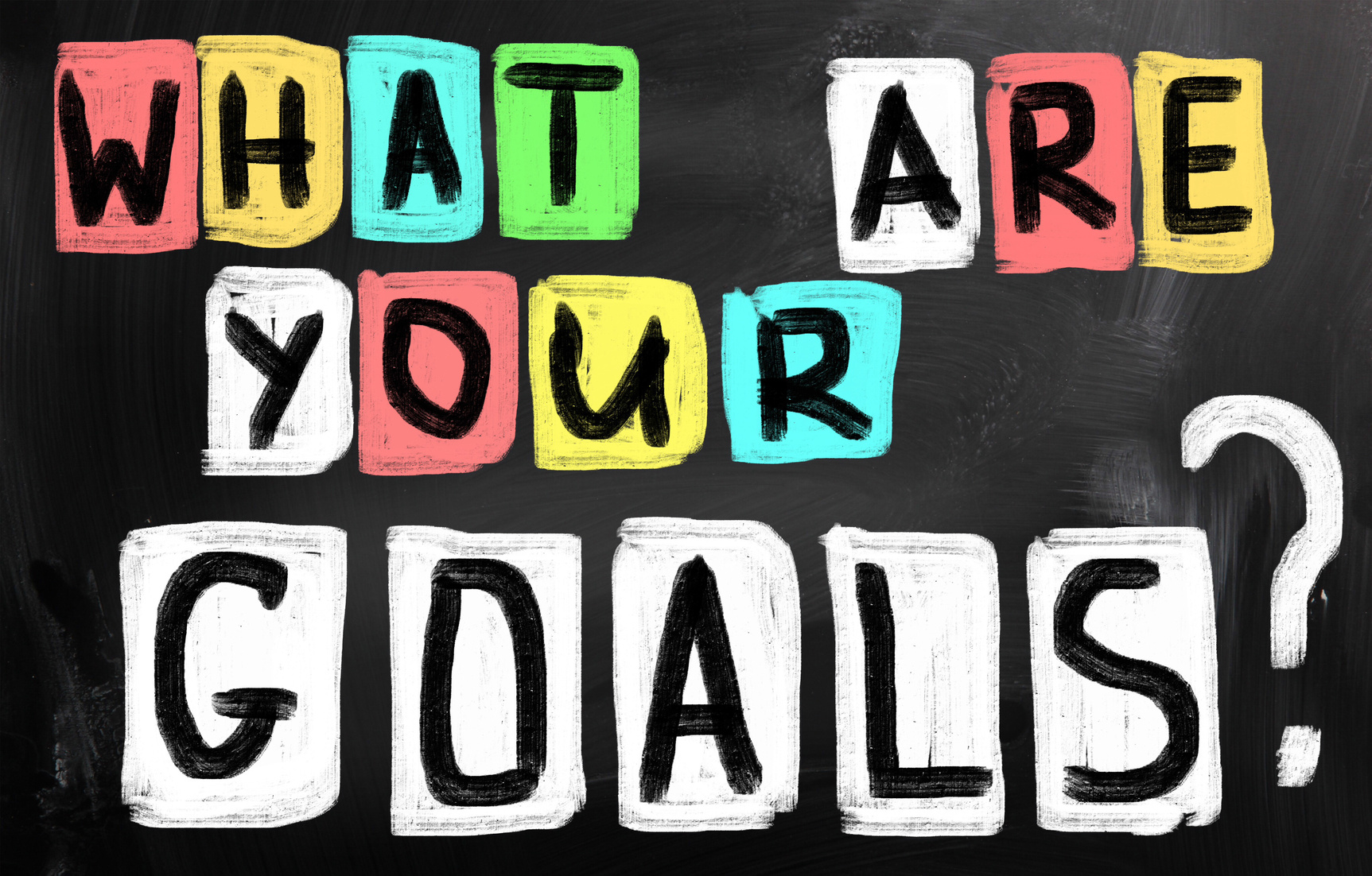 So take some time this week and really reflect on what you want out of 2016. Maybe it's graduating? Maybe it's landing an internship, job, or becoming certified? Maybe you've been working for a while and you need to challenge yourself by starting a new program at work? Maybe you want to start a new hobby like running, journalling, yoga, pottery, painting, etc?
2016 is YOUR year!
What do YOU want to get out of it?
It's all up to YOU!
-Caroline
Also, you can start your year out right by doing us a favor! Follow us on:
Email us @ childlifeblog@gmail.com