Well, it's that time of the year again.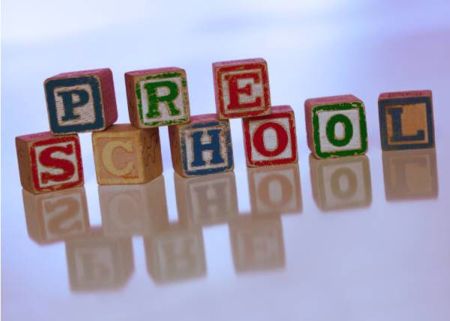 Reorganize my art supplies
Stock up my classroom library
Finally get to meet my new kiddos tomorrow!
It's taken me a while to get truly excited about teaching for another year. (If I'm being totally honest, I am still not there yet.)
BUT, I work with some wonderful ladies who are truly role models to me. They are a constant source of encouragement and I treasure my friendship with them.
On the other hand... If I don't keep positivity on the forefront of my mind, feelings of failure in my Child Life journey set in.
But I know that I am supposed to teach for one more year- at least for now. I am going to finish my Masters degree in May 2016. And then, I shall start the hard core application process for full time jobs.
So until then, I have 10 new three year olds bursting with excitement to come to preschool. And I get a whole year to invest in them, teach them, support them, and watch them grow!
Being a Child Life Specialist in the classroom has it's perks. For one, I know the importance of exploratory play and sensory play. I think even one of my co workers is going to explore with a water bin this year!
I plan on upping my game as far as my sensory bins go and incorporating a lot more math and science activities to our play!
My Open House treats for my kiddos!
New this year: Calm Down Basket for all my kiddos to learn how to be in control of their own body and emotions.
Meet Oliver. He's our class pet!
My door hanger! I made it all by myself!
Check out my Child Life in the Classroom posts from last year:
I know that several of our followers are also preschool teachers, and I would love to hear from y'all! What does your classroom look like? What are some of your favorite activities?
P.S. Follow me (mostly) on Twitter @childlifeblog as I try to update y'all on my journey!
Follow Sydney (mostly) on Instagram @childlifeblog as she keeps us update on Child Life in the Hospital!
Or sign up to receive email updates from us so you never miss a post!
P.S.S. Don't forget to sign up for FACLP 2015 in Jacksonville, FL! You can be a student or professional to go! We'd love to see you there!