You finished your internship, and you are certified or signed up to take the certification exam...now what?!
First things first:
Let's take a good look at your resume and cover letter:
Don't forget you can email us your resume and cover letter to have us look it over! childlifeblog@gmail.com
We will have a post soon all about writing a resume and cover letter so for now I'll leave you with some tips
1.Condense- is your resume a page and half? condense it down to one page or expand it to two full pages. Never have blank space on your resume.
2. Ask for help- Does your college offer resume help from the career center?
3.Edit- be a stickler for grammar, past and present tense, and make sure your objective is changed for each hospital(and that you don't send it to the wrong one)
If you are serious about finding a job you will need to set aside at least 1 hour a day to apply to at least one job posting a day.
You will find that filling out applications is a tedious process, you will find some jobs only take about 10 minutes to apply to while others can take hours.
Only apply to places that you are serious about.
I never thought in a million years I would move to the state of Idaho...but after researching the hospital and the staff I thought I might fit in...so I applied and now I have my dream job; but if you can't see yourself living with the potatoes, far away from family, friends, and a good shopping mall don't waste your time, or your potential employers.
Child Life is a career where more than likely for your first job, you are going to have to move. You might move across the country like I did, or you may only move a few hours away. Either way remember that you will probably have to travel to finish the interview process, can you afford to travel to each of your interviews(again don't waste anyone's time)?
Come up with a killer question list.
This is going to be your career, you could be working at this hospital for years! You have the right to ask anything you want to know, and you'll find that interviewers want to answer your questions and set aside a lot of time for them.
Some questions I recommend adding to your list are:
1. What is the dress code?
2. Are there any educational opportunities for me?
3. What department will you be working in and what are your hours?
4.How big is the child life team? How often do they collaborate?
Be ready for acceptance, rejection, and no responses at all.
Unlike applying for internships where you heard a yes or a no from almost every application, you may apply to a job and not hear anything for months, or you may never hear from them at all.
Okay, you are ready to start applying!
Download these apps onto your phone or tablet
Check them everyday, and email job listings to yourself that you want to apply for. Then either that day or the next apply. Larger Children's Hospitals tend to hire from within and their listing may only be up for a few hours. Don't miss out on your dream job because you didn't apply fast enough

.
Check out the Child Life Council's Career Search, though not updated as often as the other search engines, it is a great resource and another place to see job listings!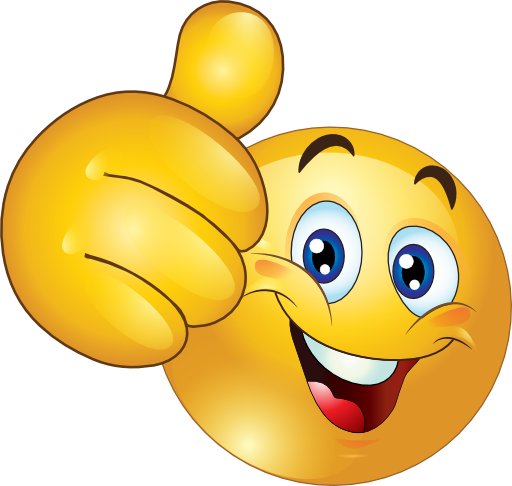 Remember, that this process takes time. I applied to 33 hospitals and had 16 interviews before receiving any offers.
Have you read our post from our friend Mindy? It took her 13 months to land her dream job(post linked here)