One of the great parts about working in a children's hospital
within an adult hospital is there are a lot of places I can be called to.
Besides our pediatric floor and PICU, I can be called
anywhere from the Emergency Department, radiology, infusion center, wound care, our cardiology clinic, rehab, physical and occupational therapy to even sometimes the adult ICU or other adult floors. I have to have a go bag ready to roll at any time.
This is my most basic distraction bag. Grab and Go!
Inside I always keep..
These amazing no spill bubbles(
Toy Tuesday post here
)
A pinwheel (
preferably a cool light up one
)
My bubble counter chompin friend (
Toy Tuesday post here
)
Our Hospital's coloring book and crayons(designed by Child Life)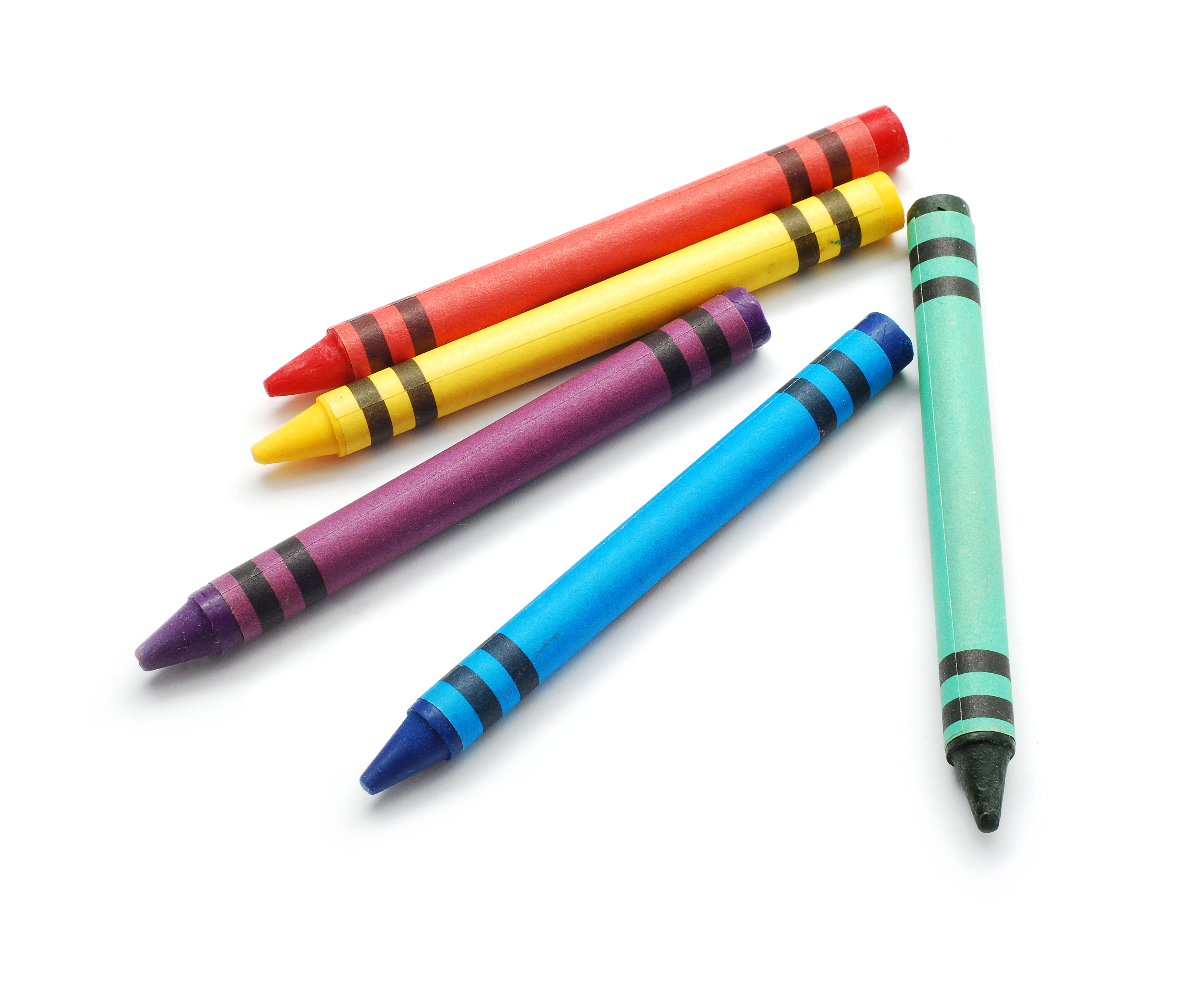 Ispy books(one for toddlers, one for school-age)
Pin Art
A sticker scene(
Toy Tuesday post here
)
A rain stick
Sweetease or sucrose solution (
remember to replace this
weekly to avoid expiration dates
)
2 glitter wands (
two so I can have races with kids
)
And I always throw my iPad in last minute!


Of course if there is time to customize my bag to a specific child or age group I will change it up as needed.
What is in your grab and go bag? I would love to add your favorite item to my bag!

Sydney