As you all know, we attended two different child life conferences this past weekend!
Caroline went to FACLP (Florida Association of Child Life Professionals) and Sydney went to the Mountain West Child Life Conference. We both had a ton of fun and learned a lot.
The Keynote speaker at
Mountain West Child Life Conference
conference was Garry L. Landreth, Ed.D., LPC, RPT-S, internationally known for his writings and work in promoting the development of child-centered play therapy. He was also was the key note speaker at this past year's National Child Life Conference. He was amazing and really challenged us to think outside the box when working with children.
Can you spend an entire day without asking one question to a child? I challenge all of you to try it.
I then attended three break out sessions:
1. Peer-to-peer mentoring: This session was brought to us by the child life team at Children's Colorado. They designed and implemented a peer mentoring program for their child life specialists. What a wonderful way for child life specialists to get information that may not be in their particular department and grow in personal and professional relationships.
2. War of the Technological kid: Technology and child life: This was by far my favorite session! We learned how to create prep books for the iPad, and talked about AAP's view on screen time.
3. Parent Panel: We were able to listen to and interact with a parent panel all about their experiences with child life specialists. It was so intriguing to listen to so many different stories and even think about new ideas to help families while they are in the hospital.
Lastly, I was able to have a hospital tour of Primary Children's Hospital including a sneak peek of the new outpatient building opening on October 7th.The highlights from the tour were
the hospital's new playroom the "Forever Young Zone," the healing garden, and music therapy's newest suite
"Sophie's Place."
While Sydney was in the Rockies, Caroline was on the beaches of Miami! Miami, first of all, is not a cheap place! But- it is wonderful and filled with culture!
This was my second time at FACLP, and I was excited to attend officially as a CCLS. I even won a prize basket from Camp Boggy Creek for being the youngest CCLS at the conference.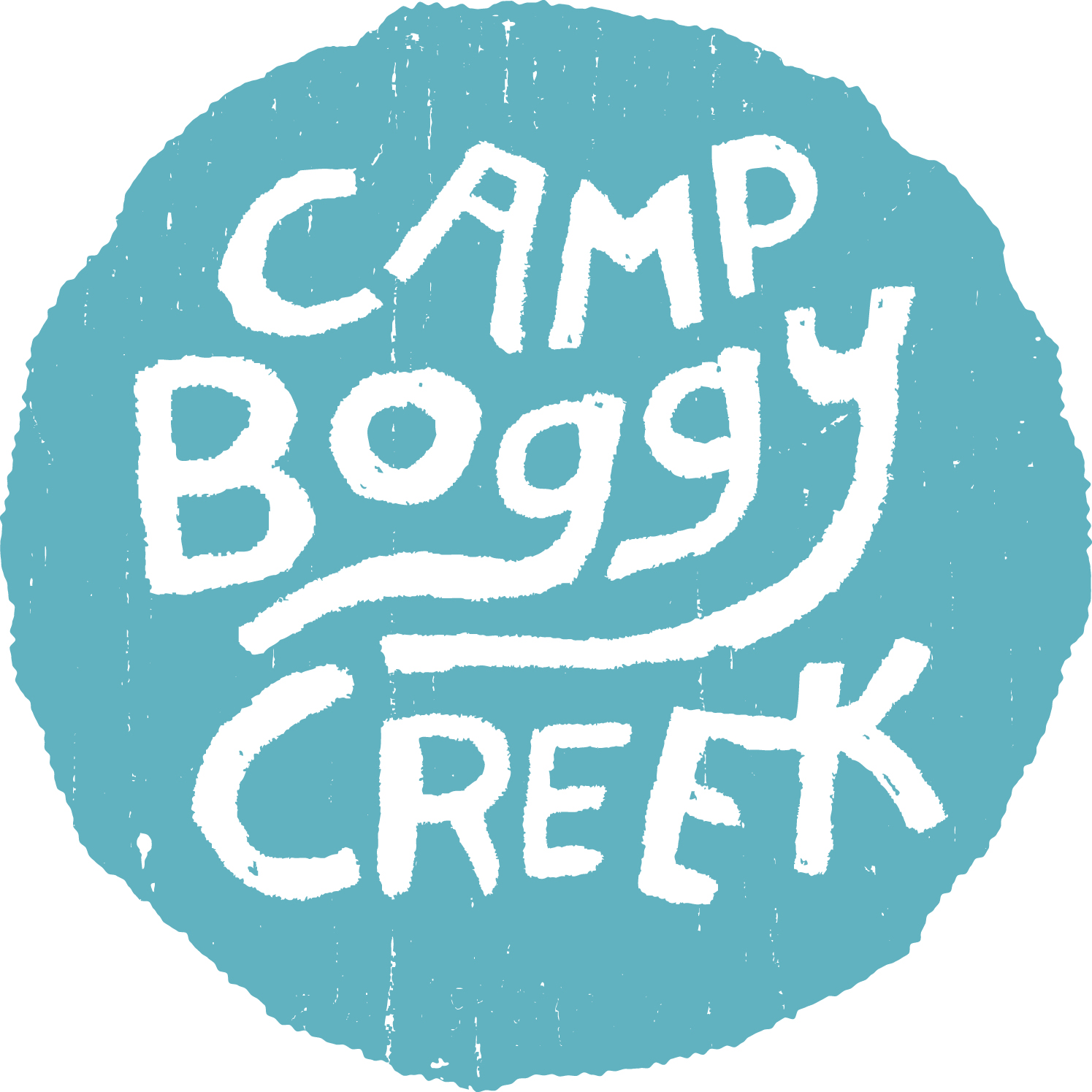 The keynote speaker was a former patient, Timothy Schwab, from Florida who was born with Cystic Fibrosis, and in his words Cystic Fibrosis means, "Sticky Mucus, in chest." He is also the Florida Teen Board of Directors for a non-profit organization called Little Smiles.
Some highlights from the workshops I attended:
1. Part 2 of the 411 on your Child Life ED 911:
This workshop was a continuation of one from the 2013 conference led by the ED CCLS supervisor and an ED CCLS. I was highly impressed by all of the time and effort that went into the studies. The supervisor in the ED had done a fair amount of number crunching, estimating that for their 1 CCLS supervisor, 2 full time CCLSs and 2 part time CCLSs to see 100% of the patients they would need approximately 27 CCLS on staff. Isn't that crazy?! There is such a high need for us!!!
2.Out of the Hospital: Creating a Community Education Program:
Gilda's Club of South Florida is a non-profit organization for adults and children with cancer and their families. This CCLS was the first to really initiate a pediatric focus to the South Florida location, and has really zeroed in on health education and prevention in the local school systems.
3. Everything Changes: Navigating Transitions Within the Field of Child Life:
Feeling stressed? Feeling burnout? Two CCLS from Miami Children's Hospital shared their personal journeys of burnout. They sought to empower fellow CCLSs to be able to recognize burnout and talk to supervisors for maybe a shift in units instead of quitting jobs all-together. The important thing is to recognize your limits and be preventative in taking care of yourself. See our post on tips to manage stress.
4. Guiding Parents in the Neonatal Intensive Care Unit: A Collaborative Approach in Caring for
Infants
:
This might have been my favorite workshop, simply because I feel drawn to the NICU. I became very nostalgic remembering my 2 months in the NICU during my internship. This panel was 2 CCLSs and a Music Therapist from Morgan Stanley Children's Hospital in New York City. In detail, they described the interventions they do in their NICU as well as introduce their hospital's Comfort Care program, which was initiated by a neonatologist. This program provides mothers an alternative when doctors have continuously recommended aborting the baby because the baby will not survive after birth. With the support of an interdisciplinary team, mothers are able to carry the baby as close to term as possible and then deliver. CCLSs work with siblings to help them understand, be a part of the whole family, and create keepsakes of the baby. See our blog series on legacy building.
5. We have the money, now what? Expanding child life services to new departments:
Wolfson Children's Hospital in Jacksonville, Fl has been expanding and so has their child life team. Two of their CCLSs shared some valuable tips and challenges they encountered when starting child life programming in two different units of their hospital. Both discussed the value of building and investing in relationships with the interdisciplinary team as a major success for implementing child life successfully in new units.
6. Non-Pharmacological Strategies to Decrease Sedation:
Image from Google
Trying to figure out how to show admin and doctors the benefits to utilizing child life in radiology? Or are you a parent who is worried about being told they will have to sedate your child for a MRI? Check out Wolfson Children's Hospital new MR-I Am Ready program! After having a MRI with sedation backlog of up to 9 weeks, their CCLS worked with the team to utilize child life psychological preparation and assessment to allow children a chance to do a "practice MRI." If the child "passed" the practice MRI, then the radiologist would schedule them for a MRI without sedation. With the pilot program, they saw a success rate of 94%. For more information, contact Wolfson Children's Hospital.
The closing speaker at FACLP was the current CLC President, Carla Oliver, MSW, CCLS. Her presentation entitled, "CLC: Responding to the Present, Planning for the Future" focused on initiatives CLC has begun to help see our profession continue to grow as well as highlight the new American Academy of Pediatrics statement on the Child Life Profession. (Keep an eye out for our upcoming post containing a review of the new AAP statement!)
Whew... I know we probably missed something, but this is all for now! If you are interested in any information regarding anything in this post, feel free to comment or send us an email! We really had a fantastic time at the conferences, networking with other child life professionals and being rejuvenated to go back out and do what we love -

CHILD LIFE!
Check out links throughout blog.